Here are some more pics, Clint just coming up.
Sam being talked to...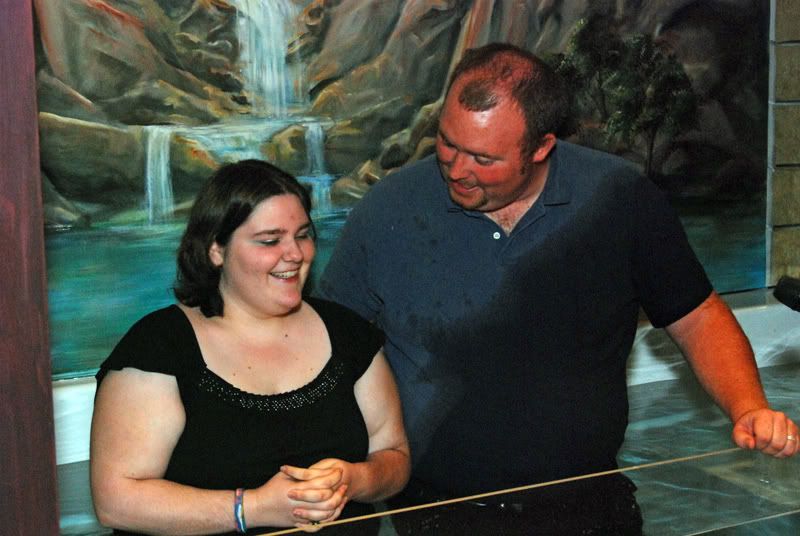 Tym
Anny fully submerged... You should have seen the look on her face when he told her he was gonna hold her under untill she bubbled... No he didn't, it was a joke. But Tym looks like he is looking for bubbles...